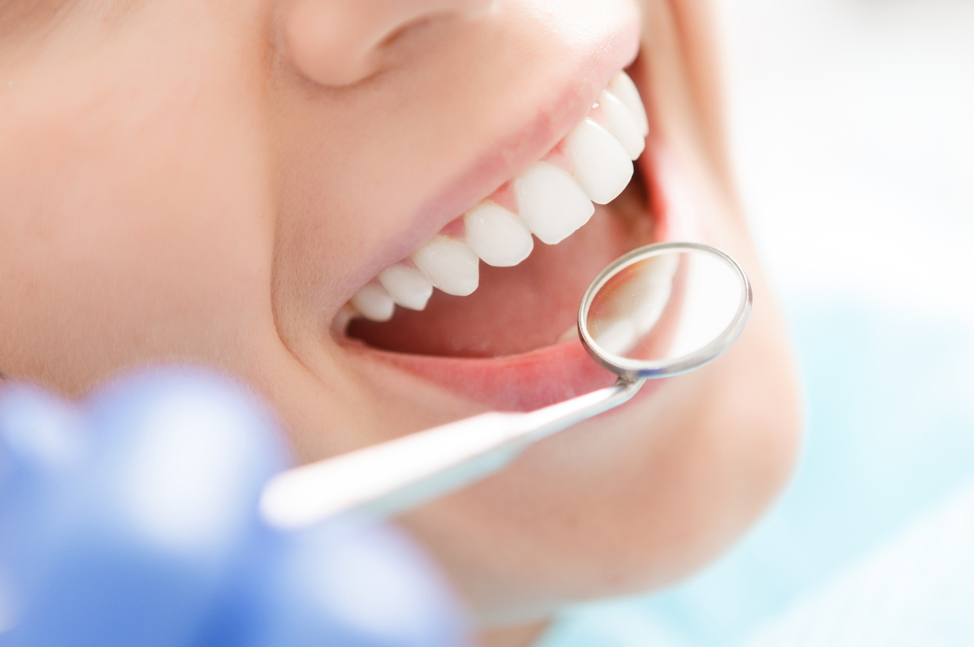 08 Aug

How Does Bad Oral Hygiene Affect Overall Health?

Bad oral hygiene damages your teeth and gums, but these aren't the only things that are impacted. The fact of the matter is that bad oral hygiene can have negative effects on your overall health.

Curious as to what some of these negative effects might be? Need an incentive to practice good oral hygiene in Lincoln Square? Read on!
Promotes Cardiovascular Disease
Did you know that bad oral hygiene has been linked to cardiovascular disease?  It's true. The same bacteria present on infected gums can work their way into your bloodstream, creating arterial buildup that can negatively affect the flow of blood. This can lead to hypertension, and uncontrolled blood pressure.
Potential Risk of Dementia
Just as the bacteria caused by gingivitis can affect the cardiovascular system, it can also affect the brain. When these bacteria make their way into the brain, they can kill blood cells, damaging vital receptors.
Over time, this can lead to memory loss, dementia, and, in some cases, Alzheimer's Disease. In essence, if you want your mind to remain sharp as can be, it's wise to brush and floss on a regular basis.
Magnifies the Effects of Diabetes
If you have diabetes, you are especially susceptible to the negative effects of bad oral hygiene. The bacteria found on the gums can increase blood sugar levels substantially, resulting in hyperglycemia.
Hyperglycemia is a dangerous condition that can result in blurred vision, weight loss, nerve damage, skin infections, and much more. In rare cases, it can even be deadly.
Post-Surgical Infections
Poor oral hygiene heightens the risk of infection after surgery. Many doctors are beginning to require an oral hygiene check-up before certain surgeries like artificial joint replacements to decrease the risk of developing infections after surgery is completed.
Maintain Your Oral Hygiene by Seeing a Lincoln Square Dentist
If you wish to maintain good oral health, it's recommended that you schedule regular appointments with a dentist. Looking for a dentist in Lincoln Square? Dental Innovations is the place to go.
Headed by Dr. Thomas Murray, we do everything in our power to make each and every one of our patients as comfortable and healthy as possible.
Schedule your appointment today!