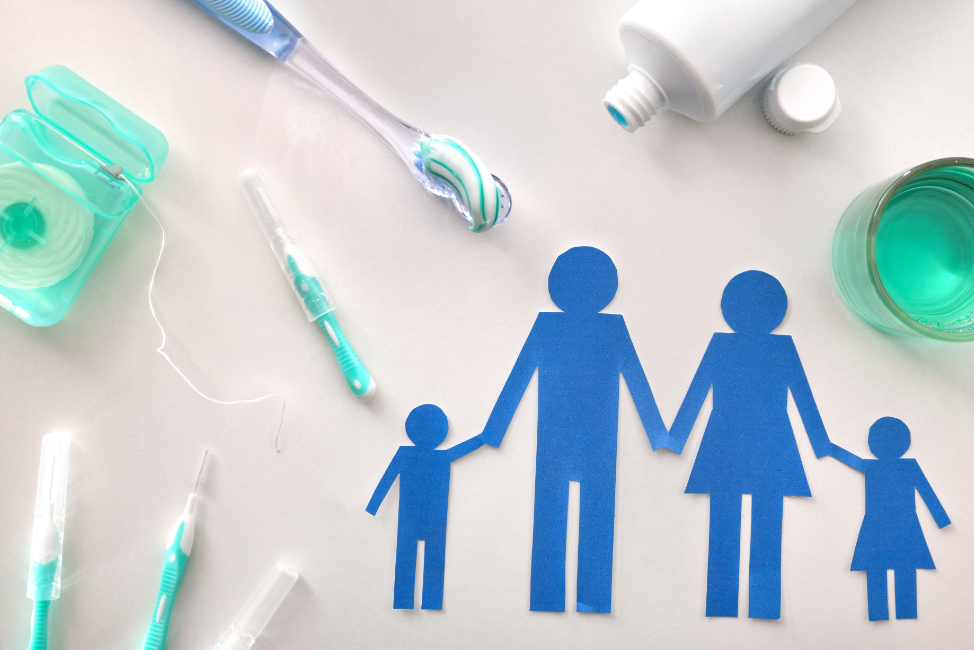 24 Dec

The Benefits of Having a Dentist for the Entire Family; Tips from a Roscoe Village Area Dentist and Dental Practice

Families have very different dental needs for each of their members, which sometimes means they have to keep in touch with several dentists to receive the care they seek. This can be tiresome and time-consuming, which is why many Roscoe Village area residents choose to see a family dentist. A family dentist will differ from a general dentist in one essential aspect—general dentists also treat a variety of conditions, but they are restricted to a single age group. A family dentist, on the other hand, is trained to treat patients of all ages. This makes family dentistry a very convenient option for busy parents. Here are some of the benefits you can expect if you choose to see a family dentist in Roscoe Village:
1. Simplified Dental Care
If you have two or more children that need dental care, and if you also need some work done yourself, you would likely have to schedule visits with multiple providers across different days. With a family dentist, however, you can schedule all your appointments together. This can save you a lot of headache and wasted time. You will also have the benefit of continuity, where your children will be able to get used to one dentist and will see him or her from childhood up to the time they are adults.
2. Wide Range of Services
Tying into the previous benefit, your family dentist is able to provide pretty much all the dental services you need—from treating a cracked tooth for your child, to fitting dentures for an older family member, to treating dental issues for your teenager. Visiting the same practice for all your dental care needs can not only save you time, it can also make visiting the dentist more comfortable once you become familiar with your practitioner.
3. Personal Relationships
As you work with the same dental practice over time, you and your family members will start to develop personal relationships with your care providers. This will make visiting the dentist much easier and enjoyable for everyone in your family. Your dentists will also have a better understanding of your preferences.
4. Your Dental History is All in One Place
When you work with multiple dentists, your dental care becomes much more complicated. Let's say one of your family members has a series of procedures in order to solve a more complex problem at one dentist, then you have to visit another several years later in order to address a different issue. During the period between the two visits, you may forget many of the details of the first procedure, which means your second dentist may need to set up more appointments in order to get familiar with your current issue.
5. Your Children Will Follow Your Example
If your children see you sitting in the dentist's chair and going through a procedure, it is much easier for them to follow your example. When working with two practitioners that address two different age groups, your children will have no previous experience of seeing a parent at the dentist, and they may be less comfortable with the situation.
Are You Looking for a Family Dentist in Roscoe Village?
Working with a family dentist can have numerous benefits, from saving you time, to making the overall dental care experience more enjoyable. This is particularly important for children, where half the battle is getting them to the dentist's office. If you would like to learn more about family dentistry in Roscoe Village, the services we offer, your payment options, and any other information, contact Dental Innovations today. Contact us and you will learn why we are the most trusted dental office in the Roscoe Village area.