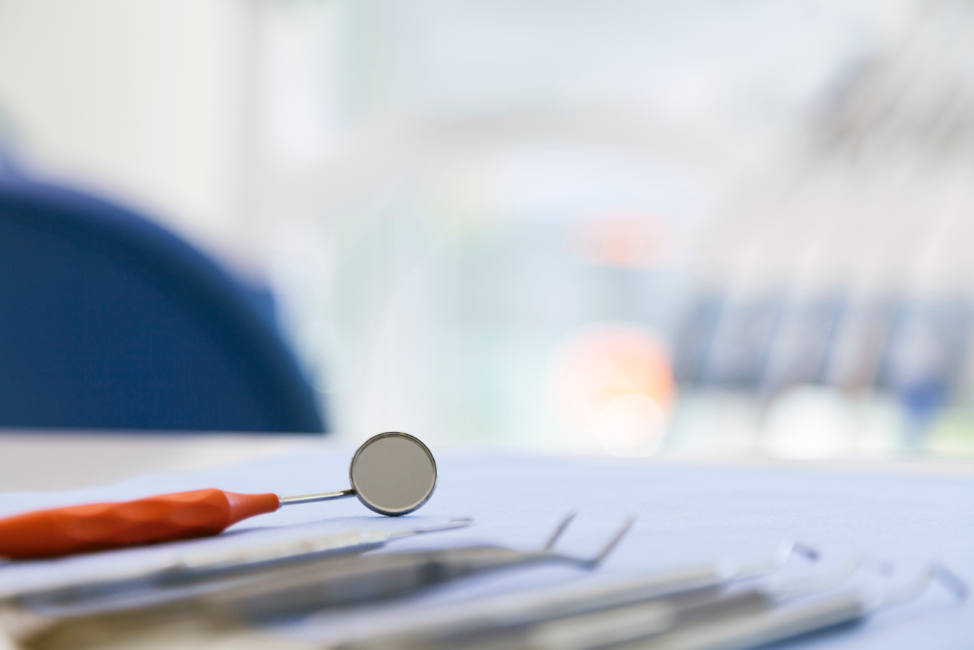 24 Jan

How to Prepare for Your Dentist Appointment; Tips from a Skokie Area Dentist

A visit to the dentist can cause anxiety, even if it's a dental office you've been to dozens of times. It is not uncommon, and many patients will experience some degree of apprehension before their visit. However, sticking to the recommended number of at least two visits per year can definitely reduce the amount of work that has to be done on each visit. In this article, we're going to cover how to best prepare for your next dentist appointment, whether it's your first visit in years, or just another routine appointment.
1. Do Some Initial Research of Skokie Area Dentists
If you do not have a dentist that you visit regularly, it's best to do some initial research before choosing a practice. Make sure to look for reviews, recommendations, and testimonials. By reading through the experience of other patients, you will be able to set some of your concerns aside, especially if their experience was positive.
2. Don't Overdo It with the Dental Hygiene
Due to anxiety, some patients will start to over-brush and floss as the appointment draws near. While this may sound harmless enough, it can actually have a detrimental effect on your oral health. Your gums can start to dry out or become irritated due to alcohol-based mouthwashes and excessive flossing. We recommend that you stick to your regular oral routine, even if you haven't been that consistent in the period leading up to the appointment. However, you'll want to make sure that you do brush and floss before the appointment itself.
3. Use Calming Techniques
There are many techniques that you can use to calm yourself before the visit and while you wait in the reception room. For example, you can bring a set of headphones and listen to some of your favorite music or podcast while you wait. This can take your mind off the appointment and help you to relax. An audio book can also a good idea here.
At home, you can use visualization techniques or guided meditation to alleviate stress. You can find plenty of tutorials and guides that outline these methods. There's really not much to it — guided meditation or visualization involves imagining a sensation travelling through your body that relaxes various muscles.
If you still find yourself worrying about pain, all you have to do is visit a dentist that practices sedation dentistry, or you can ask your current dentist about your options. Either an anesthetic or a sedative can make the procedure completely pain-free.
4. Have a Meal Before Your Appointment
You may have heard that you shouldn't eat before you visit the dentist. This is simply not true, especially if you are getting a filling or some other procedure where you have to wait several hours before you can eat again. This will leave you light-headed and hungry after your visit. On top of that, if you have a meal before the appointment, you will be more likely to feel relaxed. Just make sure that you brush your teeth and floss after eating.
5. Prepare Any Questions You May Have Before the Visit
If you have any questions about your oral health, you may want to write them down and ask your Skokie area dentist. These questions can be related to anything from which products to use, to techniques that you can use to calm yourself before an appointment. Some dentists even undergo training that will help them put their patients at ease, so there's no need to worry about asking for clarification if you have any concerns.
Schedule Your Appointment Today with a Skokie Area Dentist
If you still have some reservations about visiting a dentist in Skokie, please feel free contact our office. The professionals at Dental Innovations will try to accommodate you in any way possible and make sure that you have a positive experience during your appointment.